Introduction
Starting an eCommerce business can be lucrative in today's digital age. Businesses of all sizes, from small to large, intend to launch their websites. While operating on tabs, content, design, etc., you must have a solid vision and sitemap. A web application development company's role is to support and advise you through the many stages of establishing your website.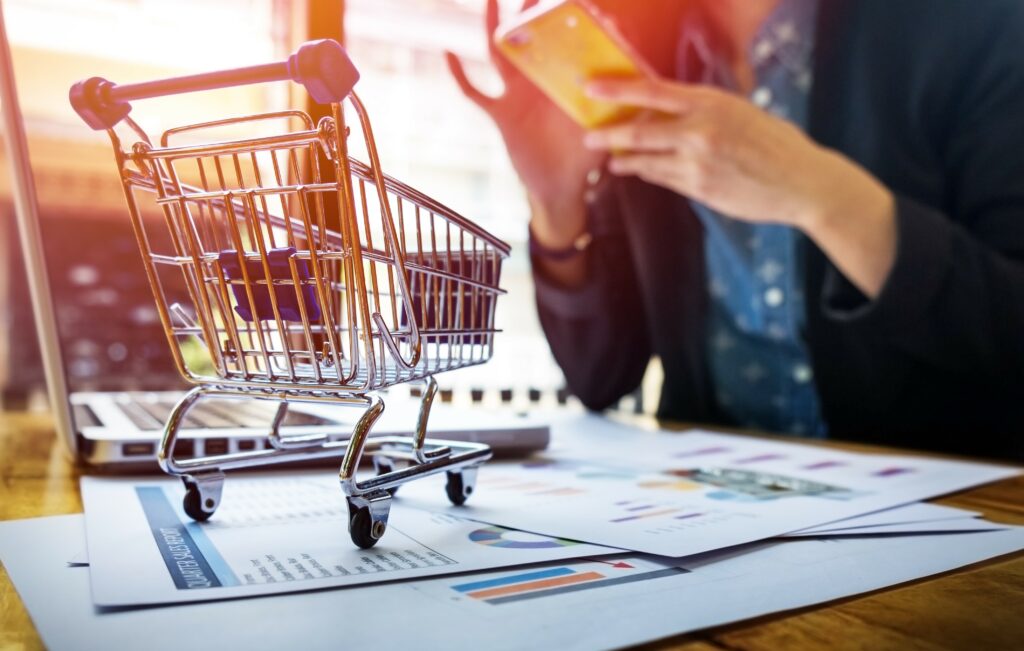 With more and more people shopping online, the potential for success is high. However, launching an eCommerce business can be challenging, especially if you need help knowing where to start. This guide will provide some essential steps to help you launch your eCommerce business successfully.
Conduct Market Research
Before you start your eCommerce business, it's crucial to conduct market research to determine whether your product or service is viable. You should assess the demand for your product, who your competitors are, and what they're offering. You'll also want to determine your target audience, demographics, and shopping habits. You can gather this information using online tools such as Google Trends, social media, and surveying potential customers. You can profit more by targeting some specific areas where your product demand is higher.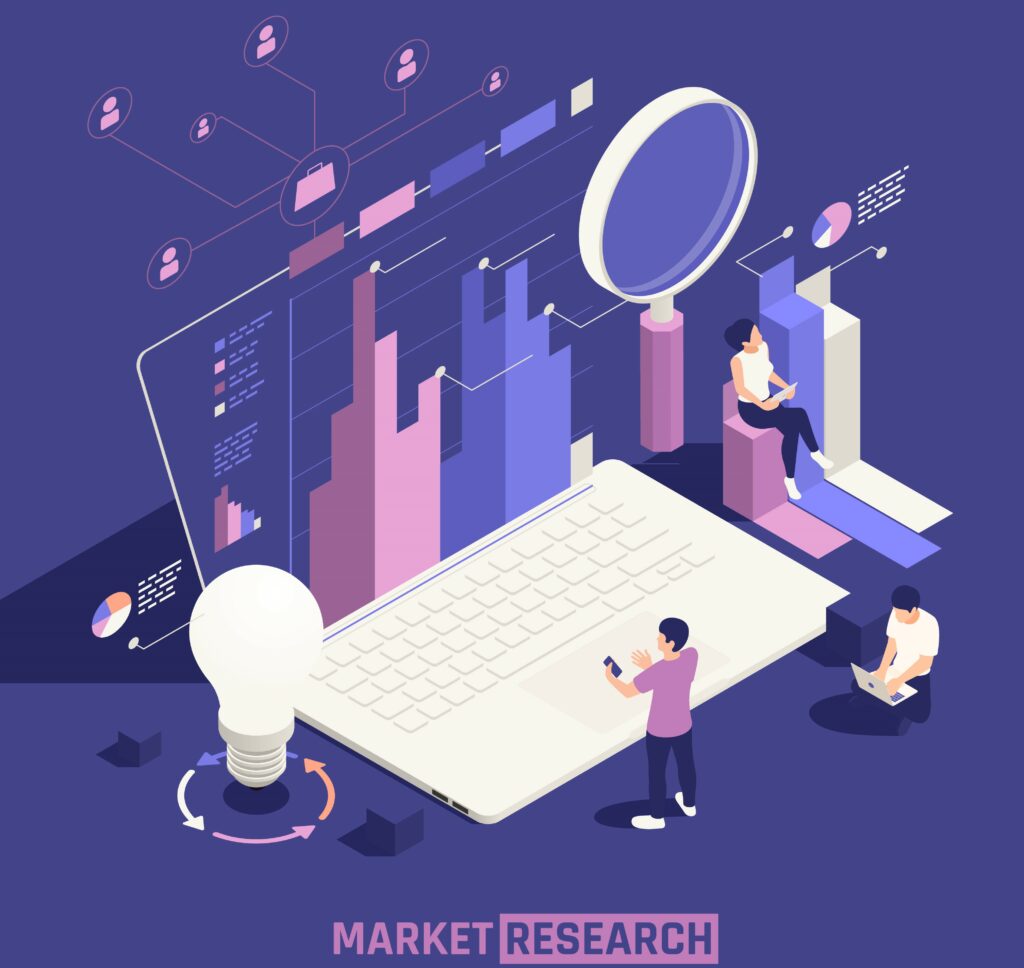 Create a Business Plan
Once you've conducted your market research, your next step is to create a business plan. A proper business plan is necessary to increase your business. Your business plan should outline your business goals, strategies, and projections. It should also detail your target market, marketing tactics, and financial projections. Your business plan will be essential when seeking funding and serve as a roadmap for your business.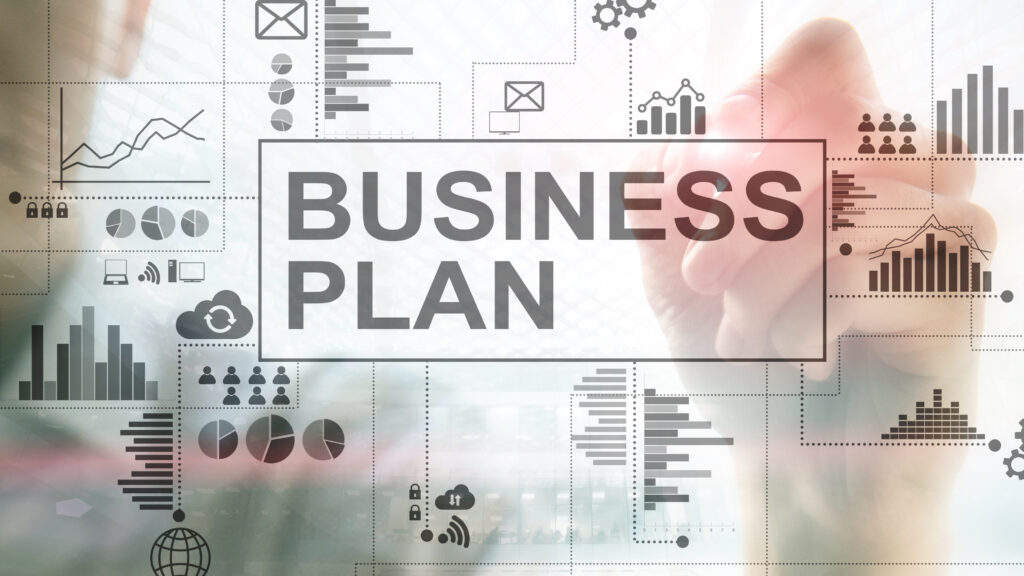 Choose Your eCommerce Platform
Next, you need to choose your eCommerce platform. Choose your platform as per your business needs, budget, and technical abilities. When selecting your eCommerce platform, you'll want to consider its features, pricing, security, and integrations. Some popular eCommerce platforms include Shopify, WooCommerce, Magento, BigCommerce, etc. You can take any of them as an example.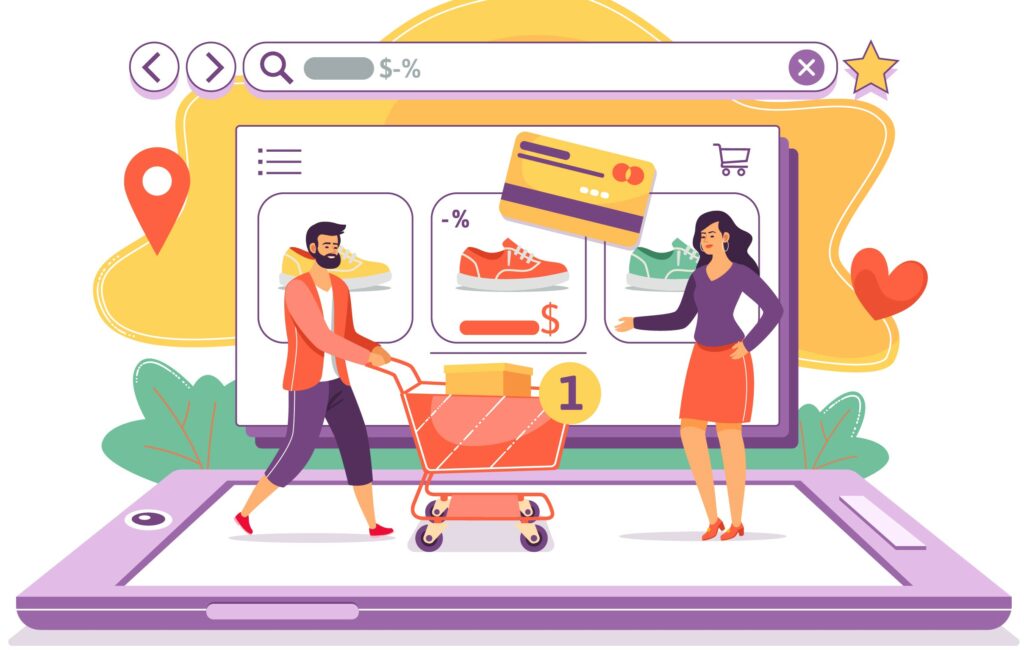 Design Your Website
Your website is the face of your eCommerce business, where you will share your every product details. So try to make it user-friendly, visually appealing, and optimised for search engines. These things can help your website to appear on google's first page. Your website design should also be consistent with your brand and message. If you're unfamiliar with website design, consider hiring a professional web designer or using a website builder with pre-designed templates.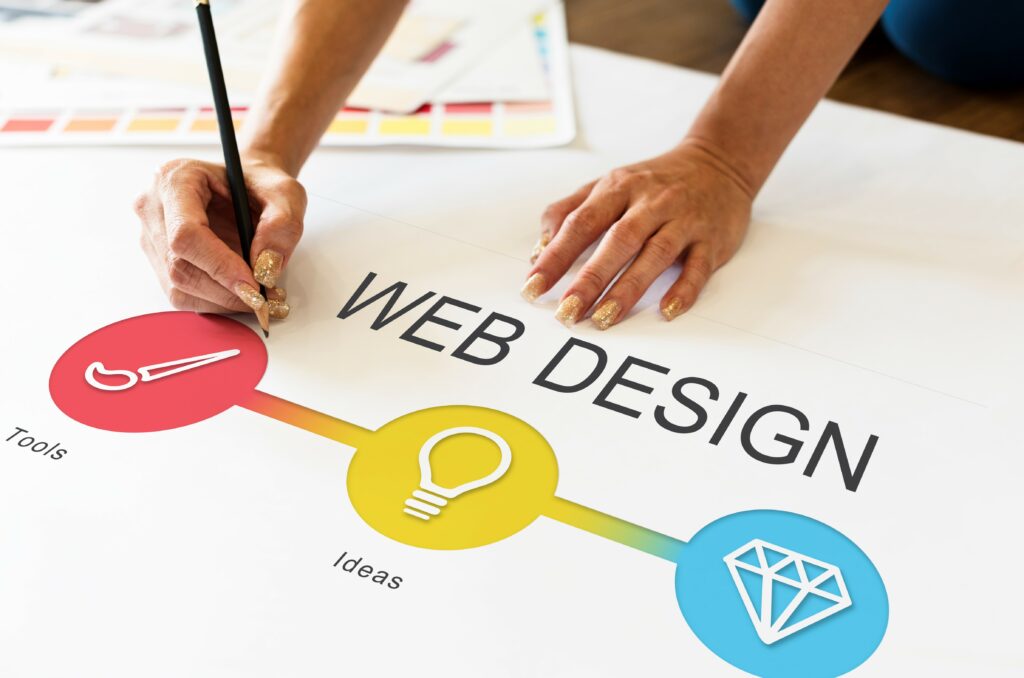 Source Your Products
If you're selling physical products, you must need the source to make that. You can source products through wholesalers, manufacturers or by creating your products. When sourcing products, you'll want to consider quality, price, and shipping times. You'll also want to ensure that your supplier is reliable and can meet your demand.
Set Up Payment Gateways
You must set up payment gateways to accept payments on your eCommerce website. Payment gateways are third-party services that process customer and seller payments. Some famous payment gateways are PayPal, Stripe, Square, etc. When setting up payment gateways, consider their fees, security, and ease of use.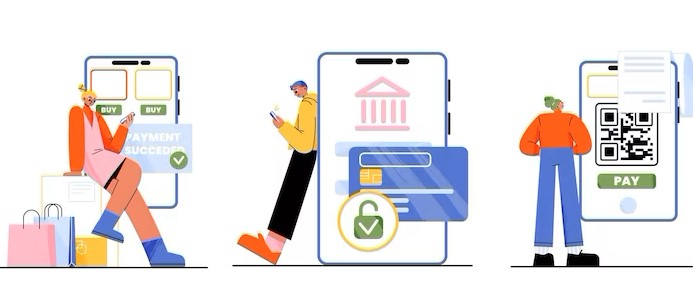 Create Product Descriptions and Images
It would be best to have high-quality product descriptions and images to attract customers to your eCommerce website. Every customer needs a clear description to know about their needful product. So try to make a clear description of your every product and highlight the features with benefits of your product. Your product images should be high-resolution and show the product from multiple angles. You can hire a professional product photographer or use a photo editing tool to enhance your images.
Develop Your Marketing Strategy
To run a business smoothly for a long time, a good strategy must help you achieve your goal. To drive traffic and sales to your eCommerce, try to develop a marketing strategy website. Your marketing strategy should include social media, email marketing, content marketing, paid advertising, and SEO. All these strategies will help you to make a solid online presence. So that many people can get to know about your products and services. When developing your marketing strategy, you'll want to consider your budget, target audience, and competition.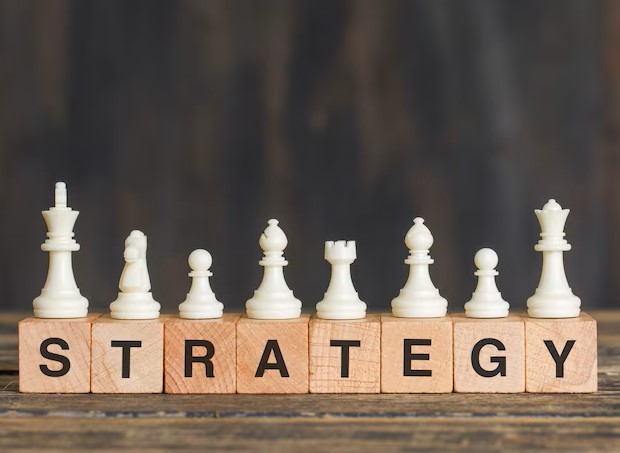 Launch Your eCommerce Business
Once you've completed all the steps above, you're ready to launch your eCommerce business. Before you launch, you'll want to test your website, payment gateways, and marketing campaigns. You'll also want to ensure that you have enough inventory and that your shipping process is efficient. Once you're ready, you can launch your eCommerce business and start selling.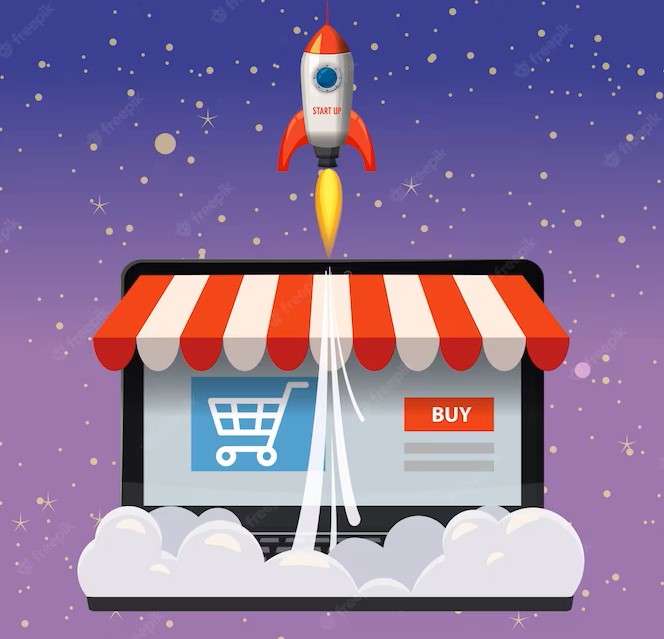 Conclusion:-
Launching an eCommerce business requires careful planning, market research, and execution. Also, you need a website for your audience. That must be well designed and shows your every product and service properly. By following these steps, you can launch your eCommerce business, which can help you earn more profit from your website.
FAQ's:-
1. What is an e-commerce website?
An e-commerce website is an online platform that enables businesses to sell products or services to customers over the internet. E-commerce websites typically provide a virtual storefront where customers can browse and purchase items, make payments, and receive the products via shipping or other means.
2. What are the types of e-commerce sites?
The following are the different types of e-commerce platforms:
Business-to-Business (B2B)
Business-to-Consumer (B2C)
Consumer-to-Consumer (C2C)
Consumer-to-Business (C2B)
Business-to-Administration (B2A)
Consumer-to-Administration (C2A)
3. How do I choose the right e-commerce platform for my business?
To choose the right e-commerce platform for your business, consider your budget, the platform's ease of use, scalability, security, features and functionality, integrations, and customer support. Research available options and select a platform that meets your business's unique needs and helps you achieve your online sales goals.
4. What are the most popular e-commerce platforms?
There are several popular e-commerce platforms, including Shopify, WooCommerce, Magento, BigCommerce, and Wix. Each platform has its own unique features and pricing plans, making it important to research and compare them to find the one that best suits your business needs.
5. How do I set up an e-commerce site?
Here are the general steps to set up an e-commerce site:
Choose and register a domain name and web hosting service.
You can use CMS platforms or approach to create customized website.
Add product listings with descriptions, images, and pricing.
Set up payment and shipping options.
Test your website and make necessary adjustments.